Production
Jinqi has advanced production equipment and first-class production environment.
The production system of the synthesis workshop operates according to the specifications of the cosmetics industry, and realizes electronic management and automated production.
It can produce 21 tons of shower gel, 42 tons of shampoo, 30 tons of ointment, 30 tons of gel water and body spray, 3.2 tons of talcum powder, up to 125 tons per day.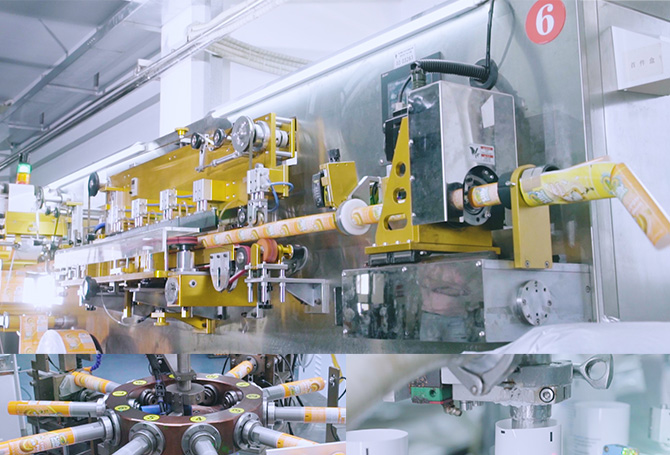 Raw material
Jinqi has established a scientific supplier audit, assessment and management mechanism with top raw material suppliers at home and abroad to ensure the safety and quality of Jinqi products from the source.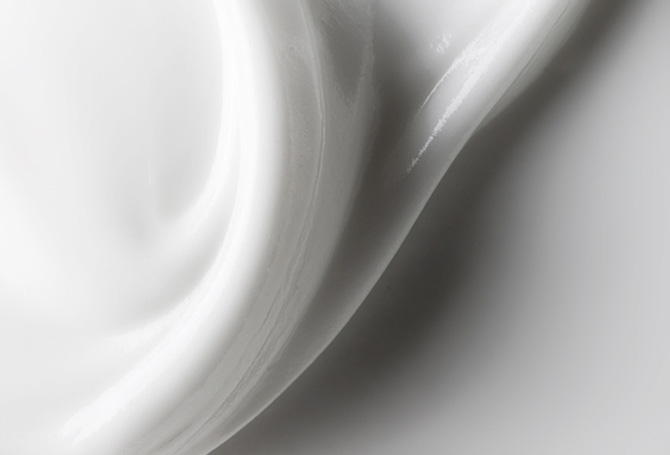 R & D
The introduction of top scientific talents and investment in R & D equipment have created Jinqi's strong R & D strength.
The professional scientific research team composed of biology, cosmetic dermatology, fine chemical engineering and other fields continue to innovate products and develop safe and effective products that meet market needs.
Quality control
Jinqi strictly follows GMPC, ISO and other international standards for production control, on-site management, and quality control.
service
Provide one-stop integration services such as brand planning, product planning, packaging design, and filing applications.
The company has established a perfect digital customer management system, established customer files, and followed up customer needs